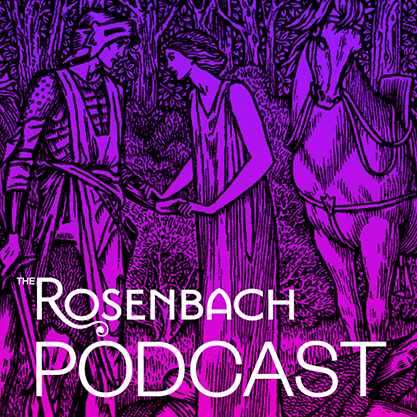 I did the editing and sound design on this podcast for The Rosenbach
Thousands of rare books, manuscripts, and works of art—some famous and some rarely seen—live within the walls of The Rosenbach, and each one has a story to tell. Institutions like The Rosenbach are more than just repositories of history; they provide a space for people to come together and make sense of their shared futures.
In our new podcast, members of The Rosenbach's Collections staff reveal what it's like to spend your 9-to-5 caring for generations of history, and share some of their favorite surprises that reside on our shelves. There are endless stories to tell.